Founded in 2014 Rock & Raw creates jewellery from the finest crystals on the planet, imbued with intention, designed to raise your vibration-the side kicks to your spiritual practice, for life. Our creations are inspired by the warrior-like strength, the 'Rock', that's in all of us, along with the raw spirit of our souls, the 'Raw' that we carry within too. It's these two energies, the fiercely powerful and the infinitely gentle, that form our ethos as a company and continue to guide us as we grow.
Rock & Raw was born from a deep spiritual practice and to this day we weave ritual and ceremony into everything we do. We use only the highest grade stones and as a result we have some of the clearest and most exquisite crystals on the planet. Delicately encased in pure gold, ours are the sorts of creations designed to be cherished as lifelong talismans. Our heart felt intention is that our pieces become the side kick to your souls evolution-supporting your healing and transformation.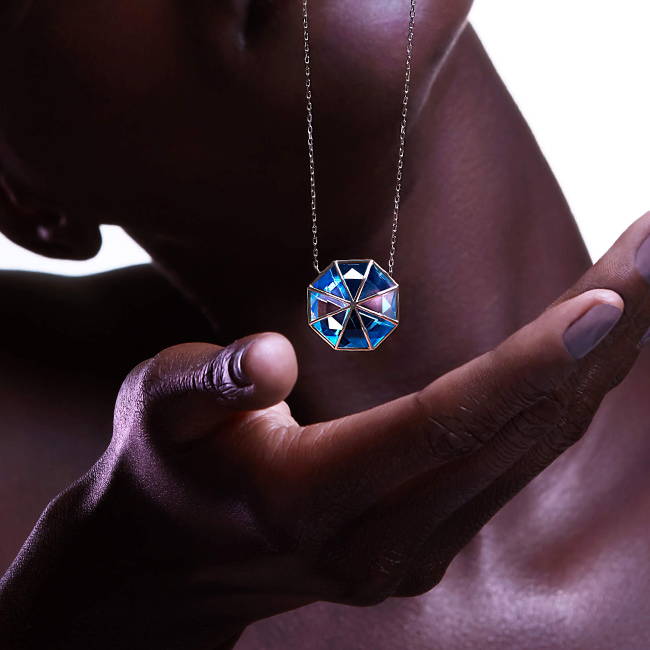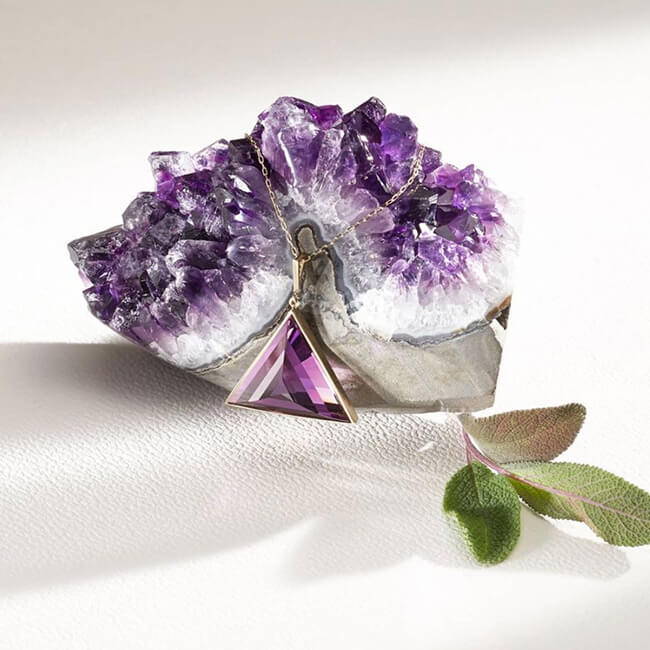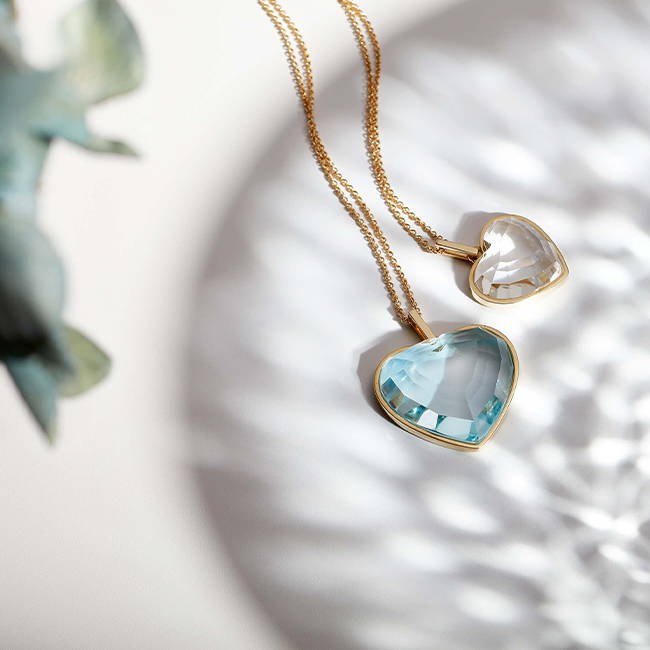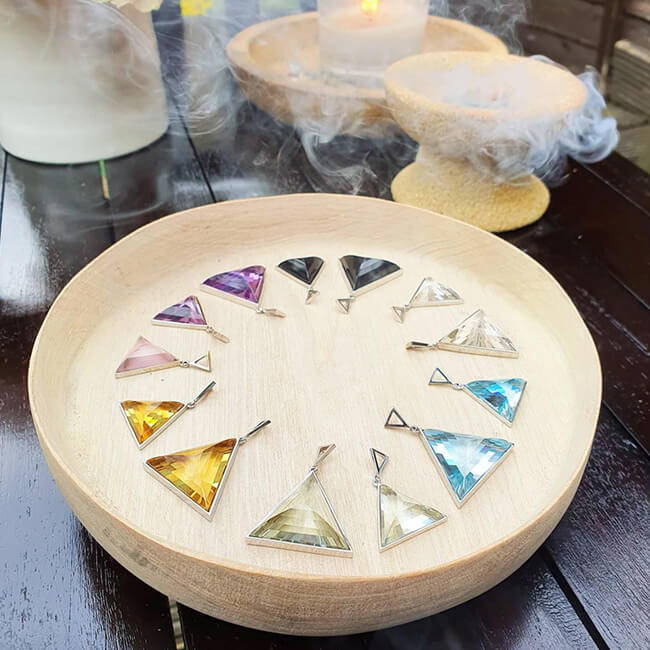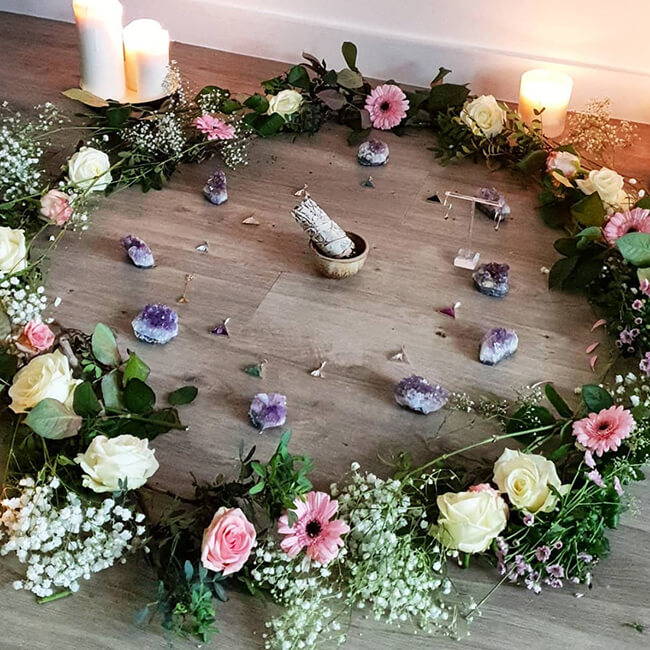 At Rock + Raw we believe in doing things differently. We believe that when you follow your heart miracles occur. We believe anything is possible.
Female founded and lead, Rock + Raw was started by Lucy just a few years ago, naming it for the warrior-like strength, the rock, as well as the raw spirit of vulnerability and sensitivity that is in all of us. It is these two energies, the fiercely powerful and the infinitely gentle, that make up Rock + Raw's ethos and continue to guide our business and our team as we grow.
We are so proud to now be a global business and a team of 9, and we're excited to tell you how far we've come, where we want to go, and, most importantly, to share our values and express who we are as a company and community.
Scroll down to hear from the awesome, fierce, heart-lead women (and Lucy's husband Oli!) who are here to serve and guide you!
With love and light
Job title: Founder-CEO
At work: I'm usually found working with your pieces in ceremony and ritual-a sage stick is never far from my hand. Or dreaming up new designs with my wonderful team.
At home: I'm often with my son Lucas (nearly 2!) my husband Oli and my two cats Soma and Socrates. My dream day is an early yoga class followed by wandering our local flower lined park with our son, spotting 'buzzy bees' matcha in hand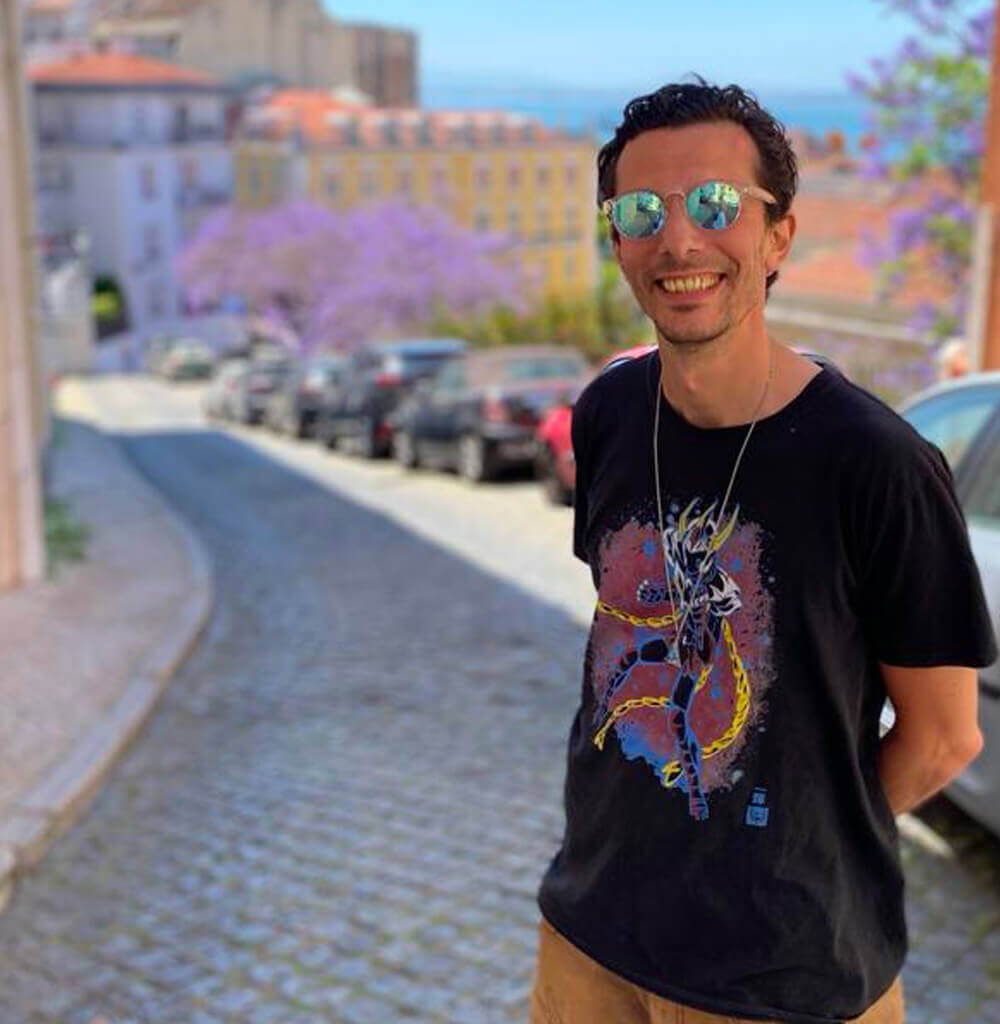 Job title: CEO

At work: Usually found doing the strategy, legal, or financial stuff, as well as providing the team with French baked goods.
At home: hanging out with the family, basketball in one hand, playstation controller in the other.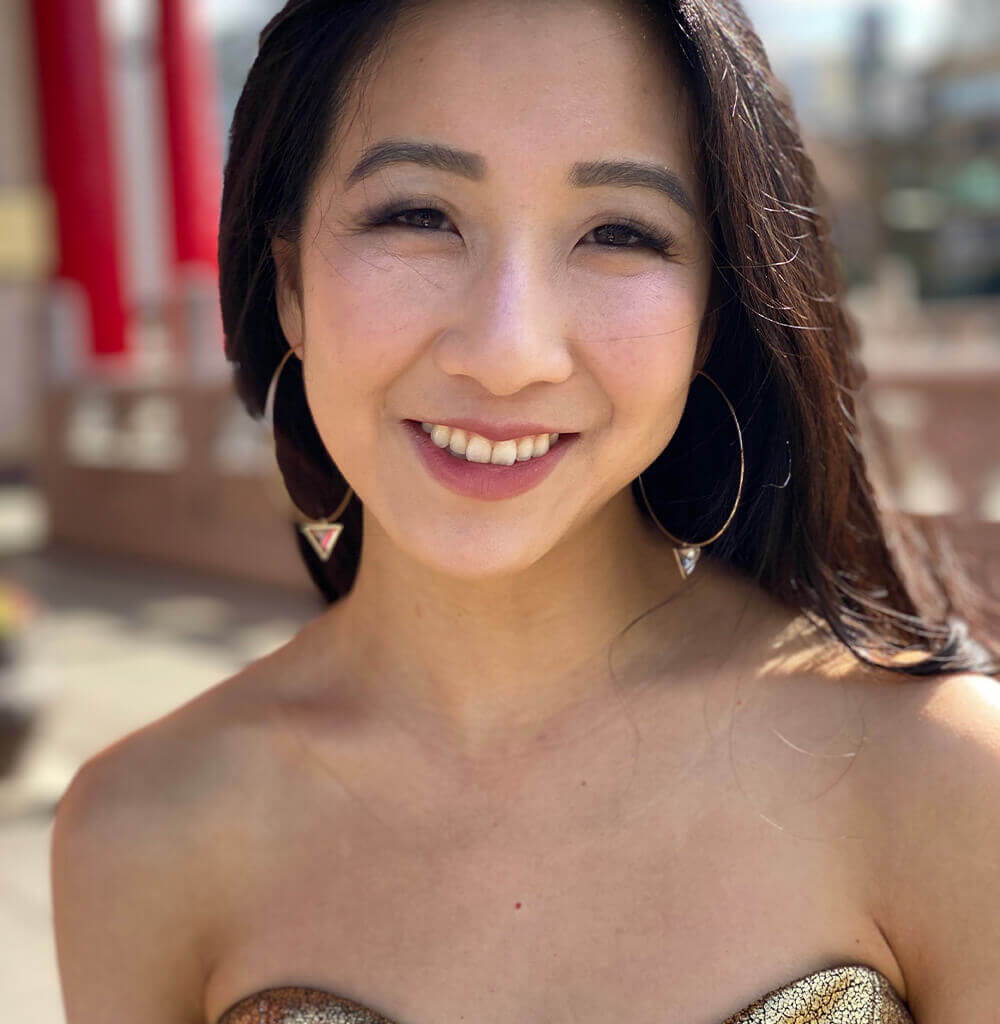 Job title: COO
At work: I'm the team's biggest cheerleader and go-to problem solver. I work behind the scenes with our amazing team to find new ways we can innovate and go above & beyond for our customers.
At home: With a baby under one, I'm all about family time! It's been a joy watching my daughter's eyes light up when she experiences something new for the first time - I relish those moments as often as I can.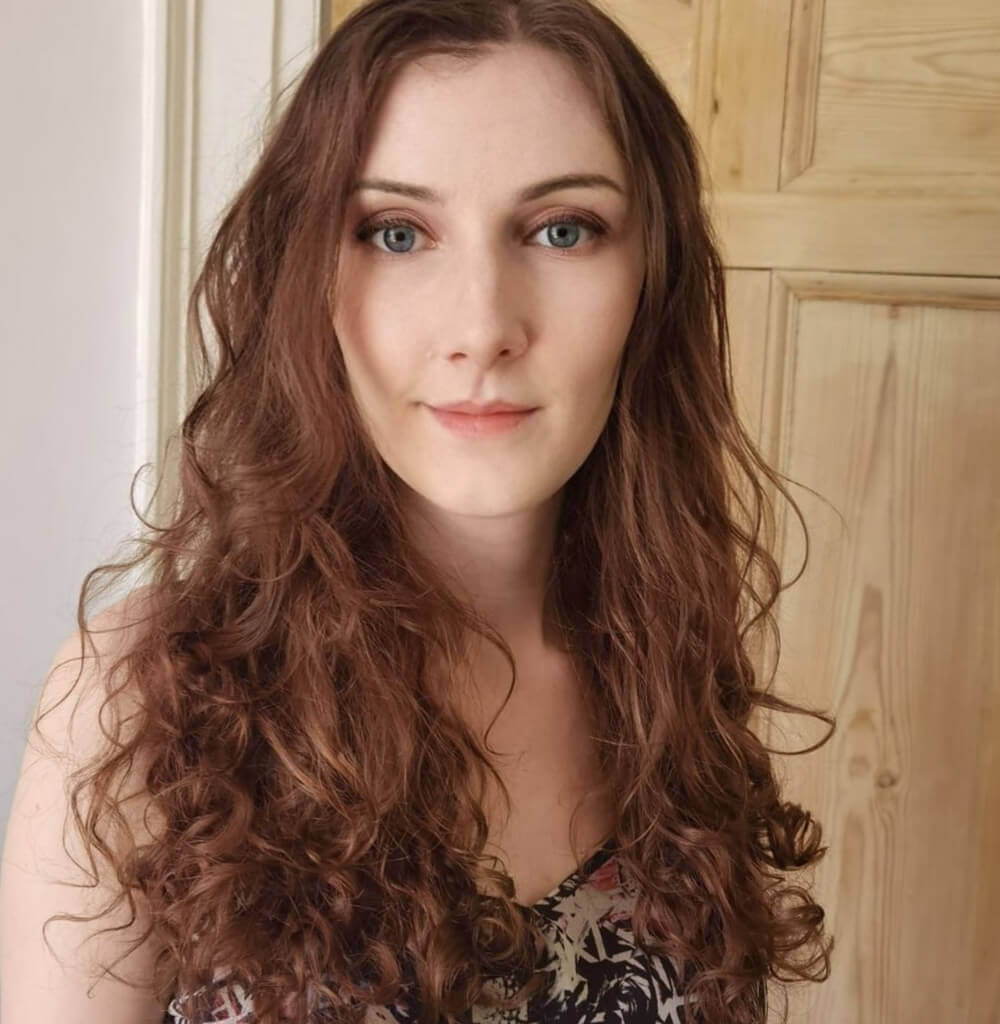 Job title: Operations Lead
At work: I run all things operations related, from planning photoshoots for new collections, to working with our suppliers to manage stock levels and quality control checks.
At home: I love getting out of the city to spend time in the countryside, visiting family or entertaining my rambunctious ragdoll kitten. I can also be found creating my own jewellery and ceramics in my mini home studio whenever I get the chance!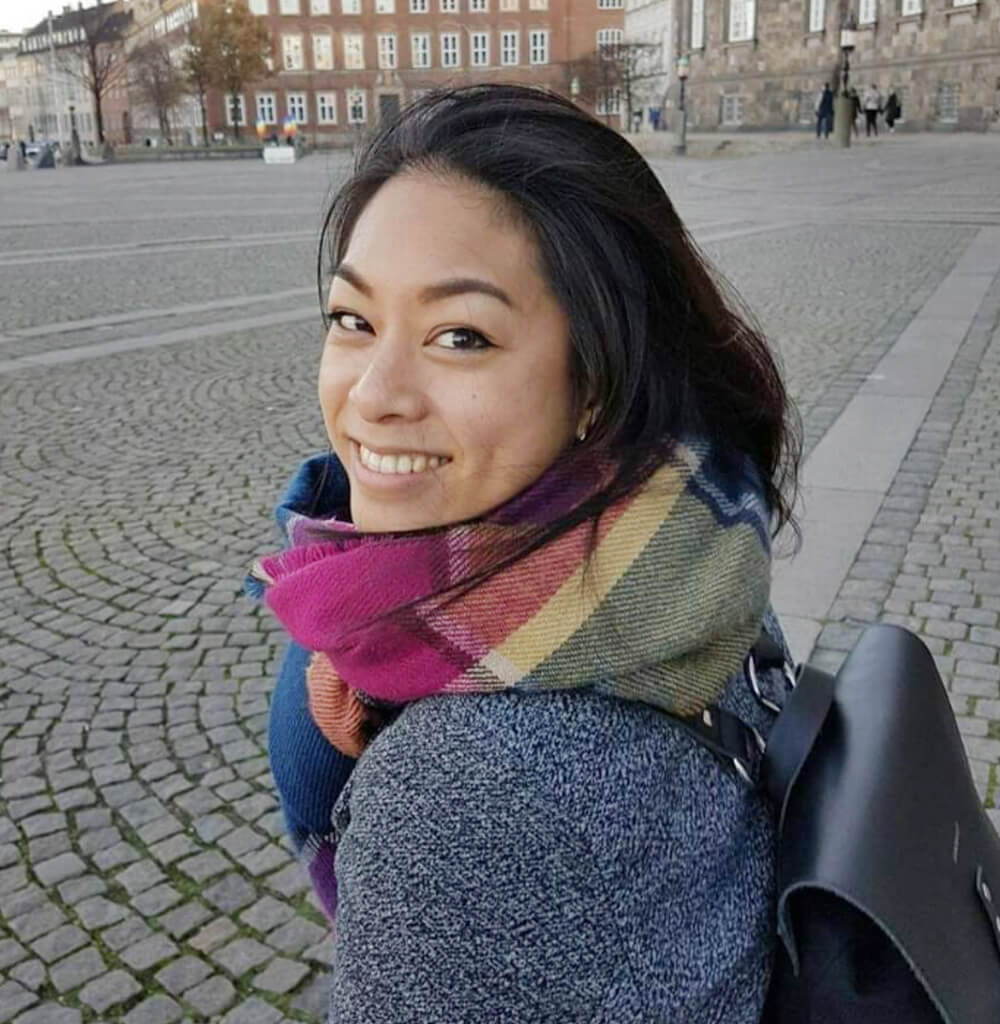 Job title: Design and Production
At work: I have the wonderful job of taking our ideas and bringing them to life! I perfect each idea so that in the end, we can give you tiny pieces of perfection to hold and treasure for a lifetime.
At home: I love being outdoors and soaking up the sun! I am always on the go especially with a toddler, so my calm is to just simply be in my own space, probably hanging upside down in an aerial hoop!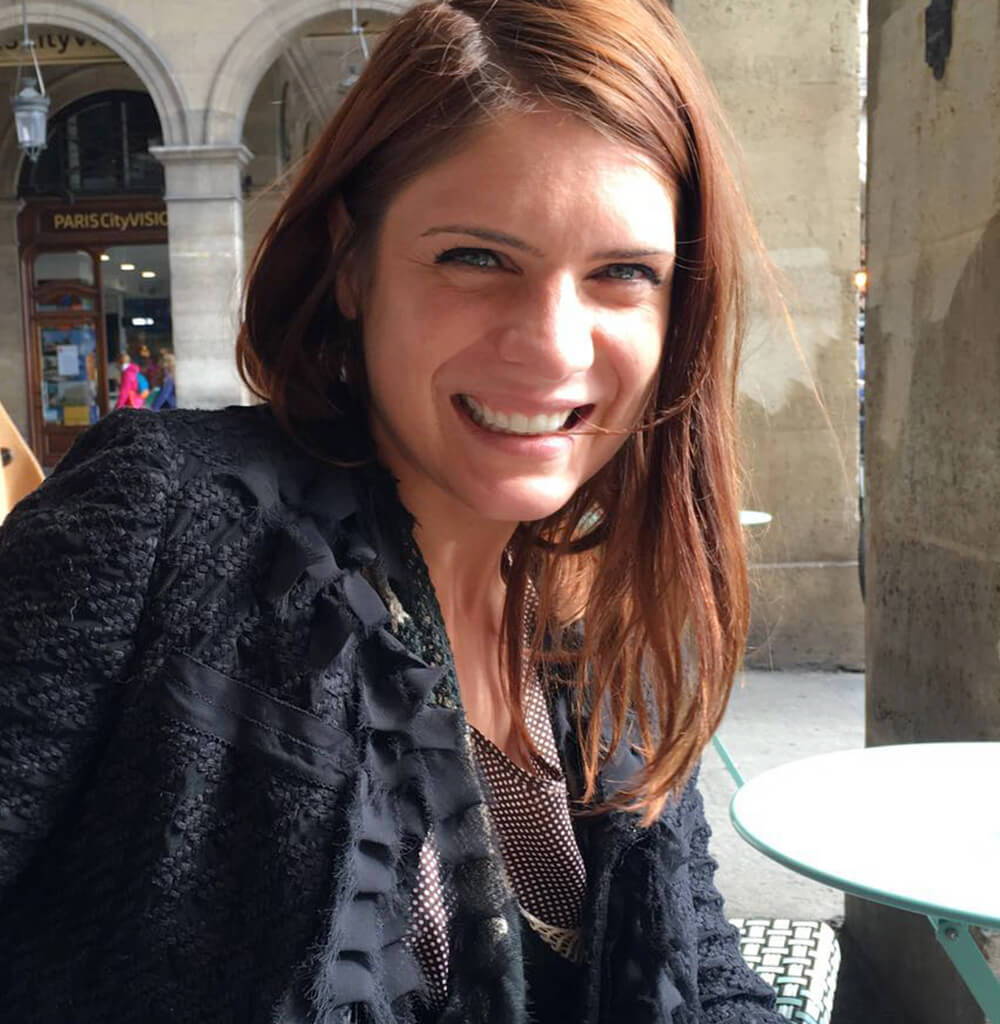 Job title: Ecommerce and Customer Service Associate
At work: I am here to assure that all of our wonderful customers experience the most delightful journey when shopping with us!
At home: I love being active so you will either find me pottering about and being sociable, visiting galleries or making actual pots...I am a passionate potter!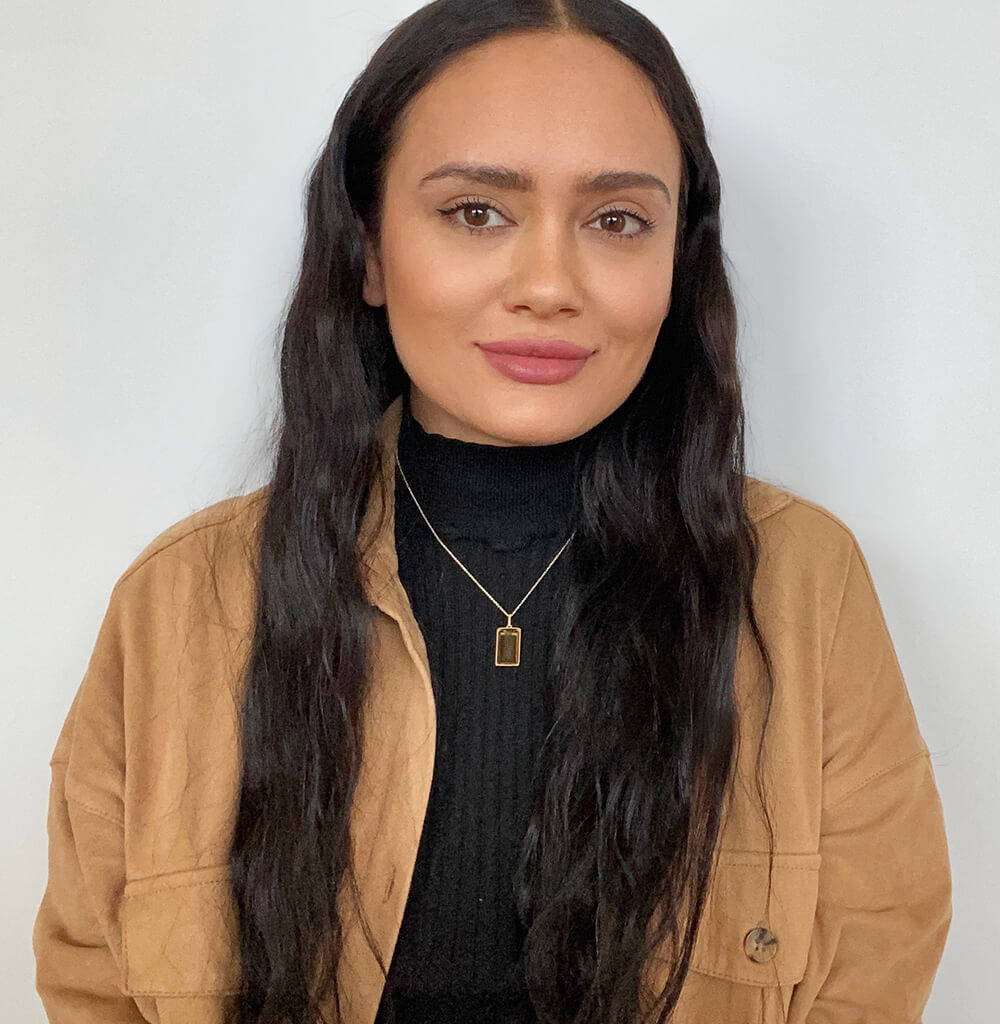 Job title: Social Media & Brand Communications
At work: I will usually be photographing our beautiful jewels for social media, arranging gifts for talent or organising partnerships with aligning brands.
At home: From painting to plant-based cooking, I'm always creating. Dinner parties are where I thrive, I love hosting... and eating!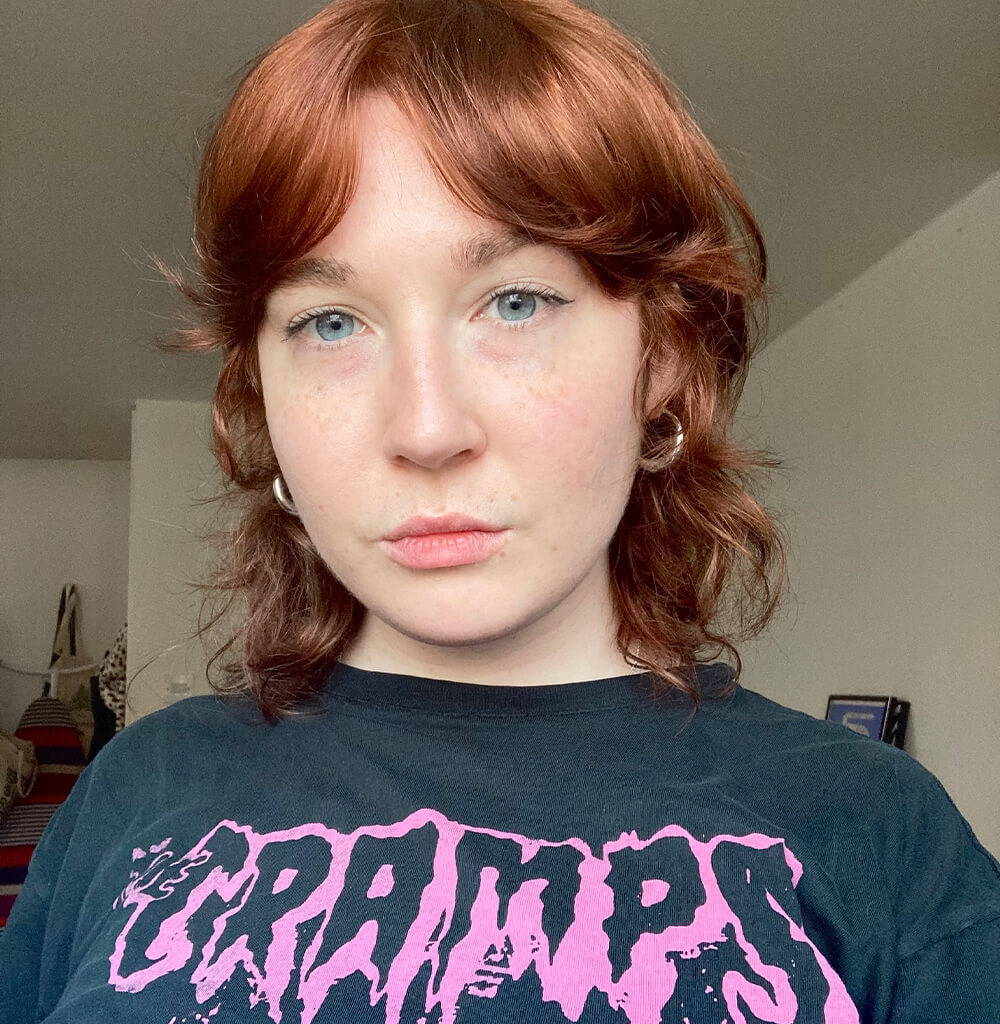 Job title: Ecommerce & Customer Service Assistant
At work: You will usually find me glued to my laptop - communicating with and assisting our wonderful customers. I also take pride in carefully wrapping, handwriting personalized notes, and making each order looks as beautiful as possible.
At home: I'm a freelance illustrator in my free time, so I spend a lot of time drawing, researching, and looking for new sources to inspire my craft. You can usually find me in any of the wonderful green spaces we have in London or gallery hopping for inspiration.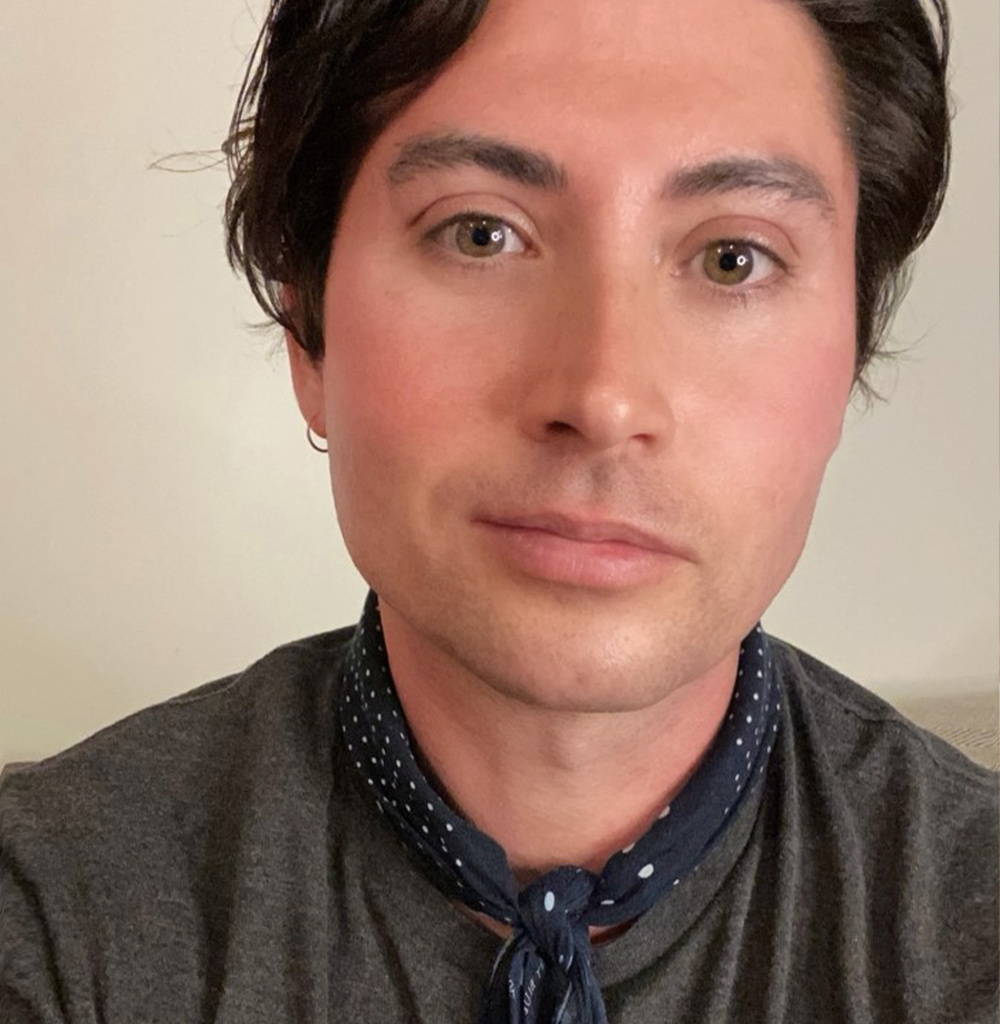 Job title: Talent Relations & Communications
At work: I believe in genuine long lasting relationship building between brands and talent. I love nothing more than finding alignment with the right people for Rock + Raw and to spot our beautiful stones on those we consider our heroes.
At home: As someone who was never home, I have appreciated the shift in pace that has come with working from home. These days you can mostly find myself and my partner growing our plant family in our first forever home in Hackney.